40% Off Dustless Hardwood Floor Refinishing
We Will Make Your Old Hardwood Floors Look New
We Use Most Durable Hardwood Floor Finishes, Oil and Water Based
Offering Endless Stain Color Collections and Custom Stain Mixes
Enter Your Zip Code Below to Schedule a Free In-Home Consultation!
Serving Chicago and All Suburbs Including NW Indiana
Questions About Hardwood Refinishing Flooring Solutions?
Our knowledgeable team is ready to answer any questions you may have about all your flooring needs. Whether it be sanding, staining, refinishing, restoration, installation or general advice.
Quality Hardwood Floor & Stair Refinishing
Every floor is unique. Installation requires the right plan, the right budget and the right team of professionals to make your flooring dreams a reality. Royal Home Flooring will fulfill all your necessary hardwood floor refinishing jobs. We'll do everything from your traditional hardwood floor restoration to brand new floor refinishing.
Your Project Has Potential
After approximately 10 years, many household hardwood floors will begin to show their age. Commercial hardwood, however, will show their age in 2 - 3 years. Old polishes, marks, dullness, and blemishes are the most common indications that the wood is ready for refinishing by Royal Home Flooring. A standard 3/4-inch thick hardwood floor can be sanded 4 - 6 times throughout its life. Your wood floors can likely be restored to a beautiful condition by Royal Home Flooring.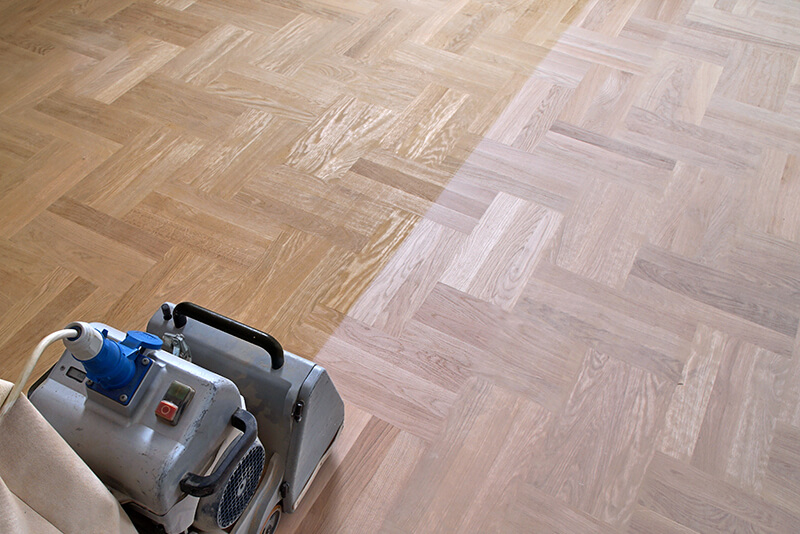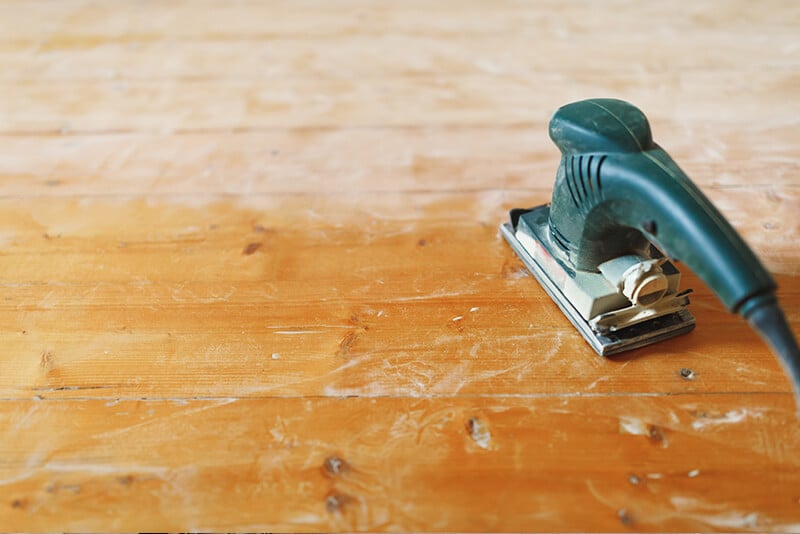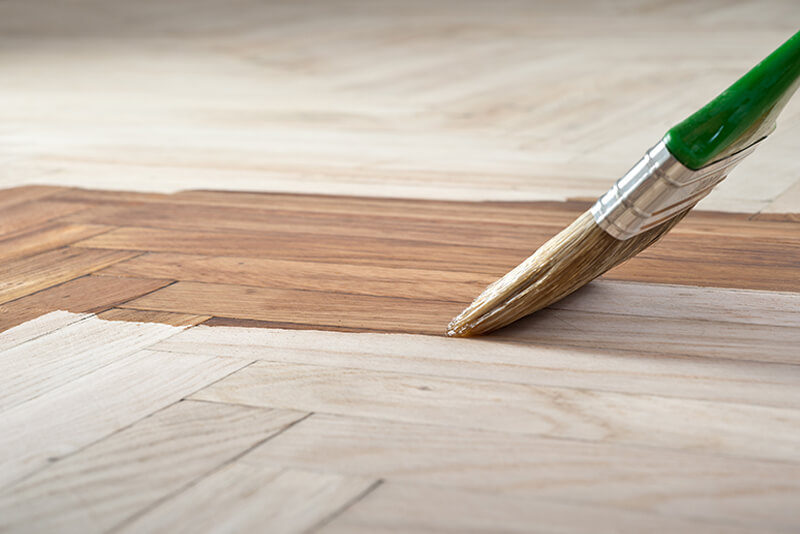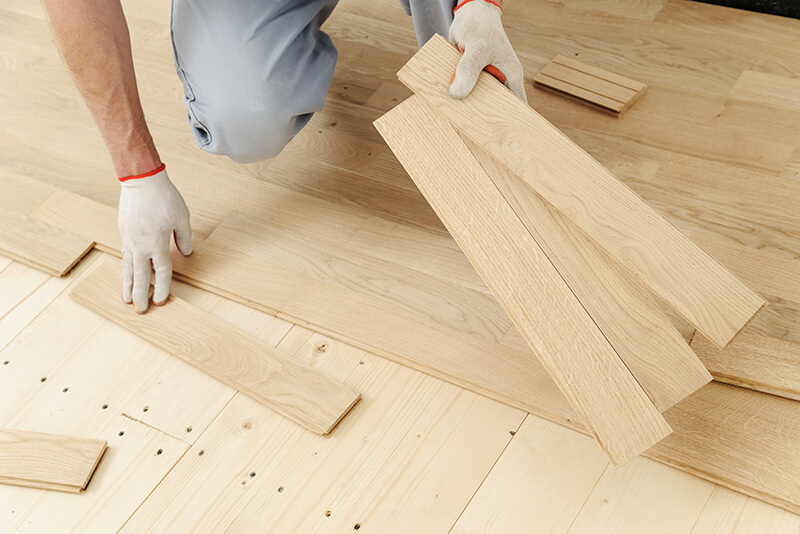 About Royal's Hardwood Refinishing & Installation
Royal Flooring offers the best quality hardwood floor and stair refinishing services in the Chicagoland Area & Northwest Indiana. Nobody does it better for our stunningly affordable prices. Royal Hardwood Flooring is a dedicated and well-oiled business with a small team of specialized, talented flooring tradesmen, ready to tackle any and all flooring projects!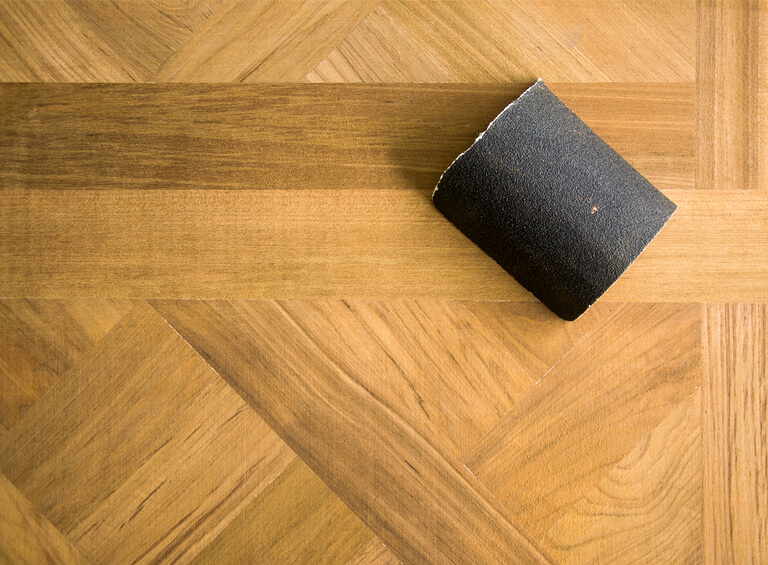 We do everything in our capability to reduce the quantity of dust and debris created by refinishing. Our partially dustless and environmentally safe refinishing method guarantees the tidiness and health of your home and your family.
Flooring is our passion here at Royal Home Flooring! We always strive to surpass the wants and expectations of our customers. There is nothing we can't do to guarantee your floor is the luxury floor of your dreams for years to come.
With our combined experience and expertise, we'll point you in the right direction for your restoration. Allow our experts of the flooring business to provide you with exactly the appearance and feel you're going for while providing precision and detail.
Communicating and staying on budget is a crucial part of our method. We pride ourselves in giving accurate and informative quotes to our customers for all their flooring requirements.
Getting expert flooring quotes should be a priority for everyone. The 80/20 rule applies to flooring as well as life. 80% of flooring refinishers and installers supply inaccurate estimates, while 20% will give real, honest quotes. Don't get stuck with the wrong flooring specialists. Go with Royal Home Flooring. A member of the 20%. Contact us today for a free estimate on your flooring needs!